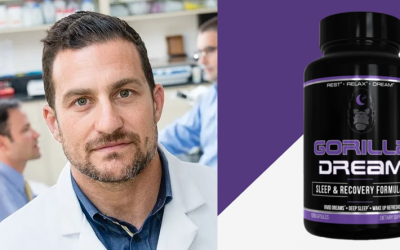 In a perfect world we'd all be able to lay down in bed, fall asleep in two minutes, and stay asleep for a solid eight hours. But we don't live in a perfect world. Sometimes we need a little help.
And that's where supplements come in. The problem is that the industry is flooded with misinformation and tons of products that either don't work or leave you feeling tired and groggy the next day. Lucky for you we've compiled the top 3 recommendations from Stanford neurobiologist Andrew Huberman, along with our #1 favorite all-in-one option for 2022.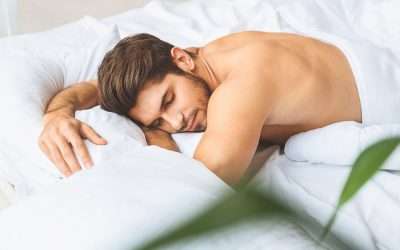 Optimizing your sleep is arguably the most important component of biohacking. Poor sleep quality not only leads to tiredness, but also reduced testosterone levels, slower muscle recovery, lower cognitive function and memory, and a host of other side effects.
Good sleep on the other hand helps your body to grow and thrive. As Rhonda Patrick says, "Hands down the best 'nootropic' is simply a good nights sleep". Fortunately for you we've done the research and compiled our top 5 secrets to sleep optimization here.