Probably no other type of supplement elicits as much interest (or argument) from the biohacker community as nootropics. These compounds are meant to boost your brain's cognitive function, increasing memory, focus, energy, and drive – similar to the effects of Adderall or Vyvanse but without the prescription.
The problem? Most of the nootropics on the market today are little more than caffeine pills masked with flashy marketing. Lucky for you we've compiled our top 3 favorite over-the-counter nootropic supplements here, along with our guide to using them effectively.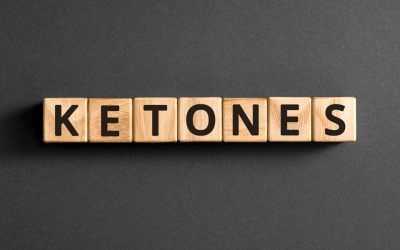 Supplementing with exogenous ketones allows you to take advantage of many of the benefits of the ketogenic diet – increased energy and mental clarity, improved weight loss, reduced hunger – without actually having to stay low carb.
The only problem was that up until a couple years ago the only supplements that you could find (if you could get your hands on any) tasted like straight up gasoline. It was hard not to gag getting them down. Fortunately there have been some great recent developments and nowadays there are a few supplements on the market that taste decent while still giving you the same great benefits. We've compiled our three favorite options here.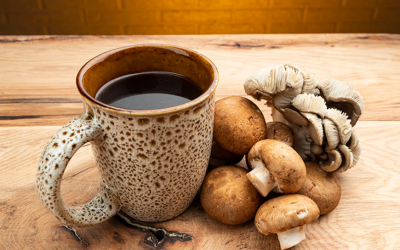 Nootropic mushroom coffee blends are a great way to get an added boost of mental focus with your morning caffeine fix. These blends add things like Lion's Mane, Ashwaghanda, and Cordyceps to create a cognitive boosting and neuro-protective brew that's guaranteed to kickstart your day.
Our team compiled our top recommendations for the 3 best nootropic coffee brands of 2022 here.