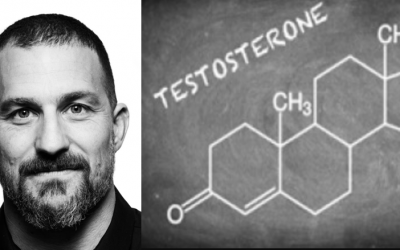 Most of the testosterone boosting supplements on the market are bullshit. There. We said it. At best they have a barely-measurable effect and at worst they do nothing or could even be harmful. But fortunately there's hope for those of us who aren't quite ready to stick a needle in our ass just yet.
Stanford neurobiologist Andrew Huberman recently appeared on JRE and other podcasts where he discussed supplements that have a clinically proven effect on testosterone. On top of that, we've also included a few bonus tricks from Tim Ferriss's 4-Hour Body chapter on testosterone boosting. Enjoy.
Getting regular bloodwork done is hand's down the most effective way to optimize your performance. It's the true key to biohacking. Otherwise, you're just taking educated guesses at what's going on and hoping for the best.
We've compiled our guide to the best men's health and testosterone testing services here – complete with options that allow you to get the best lab results analysis software available at half the price as normal.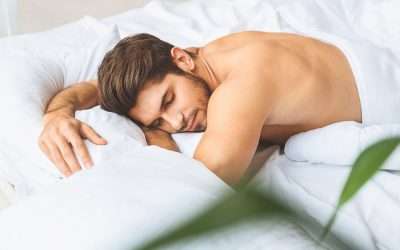 Optimizing your sleep is arguably the most important component of biohacking. Poor sleep quality not only leads to tiredness, but also reduced testosterone levels, slower muscle recovery, lower cognitive function and memory, and a host of other side effects.
Good sleep on the other hand helps your body to grow and thrive. As Rhonda Patrick says, "Hands down the best 'nootropic' is simply a good nights sleep". Fortunately for you we've done the research and compiled our top 5 secrets to sleep optimization here.